Personal development, at scale
Unlock proven, scalable development programs through your organizations resources.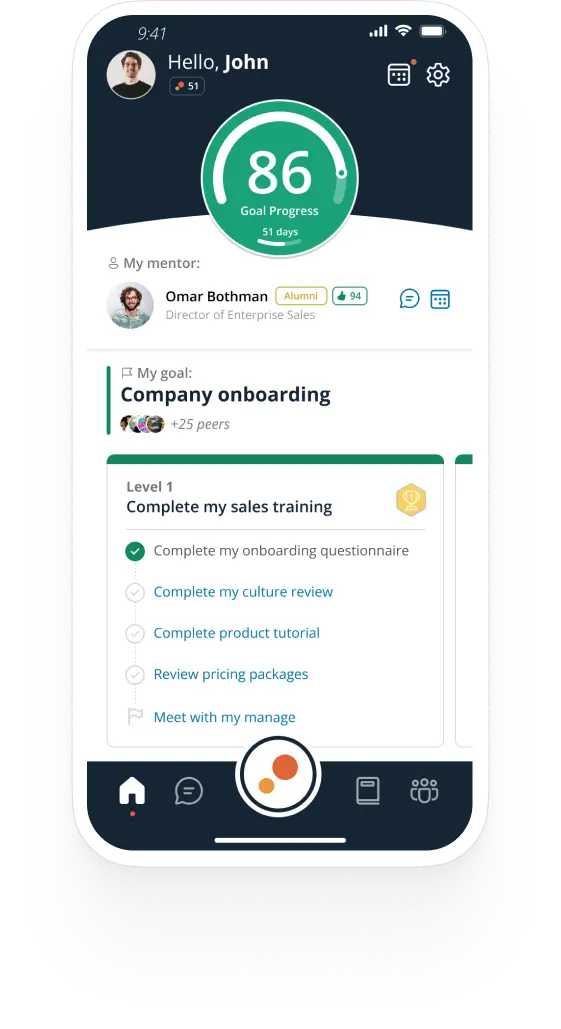 Personal development,
at scale
Unlock proven, scalable development programs through your organizations resources.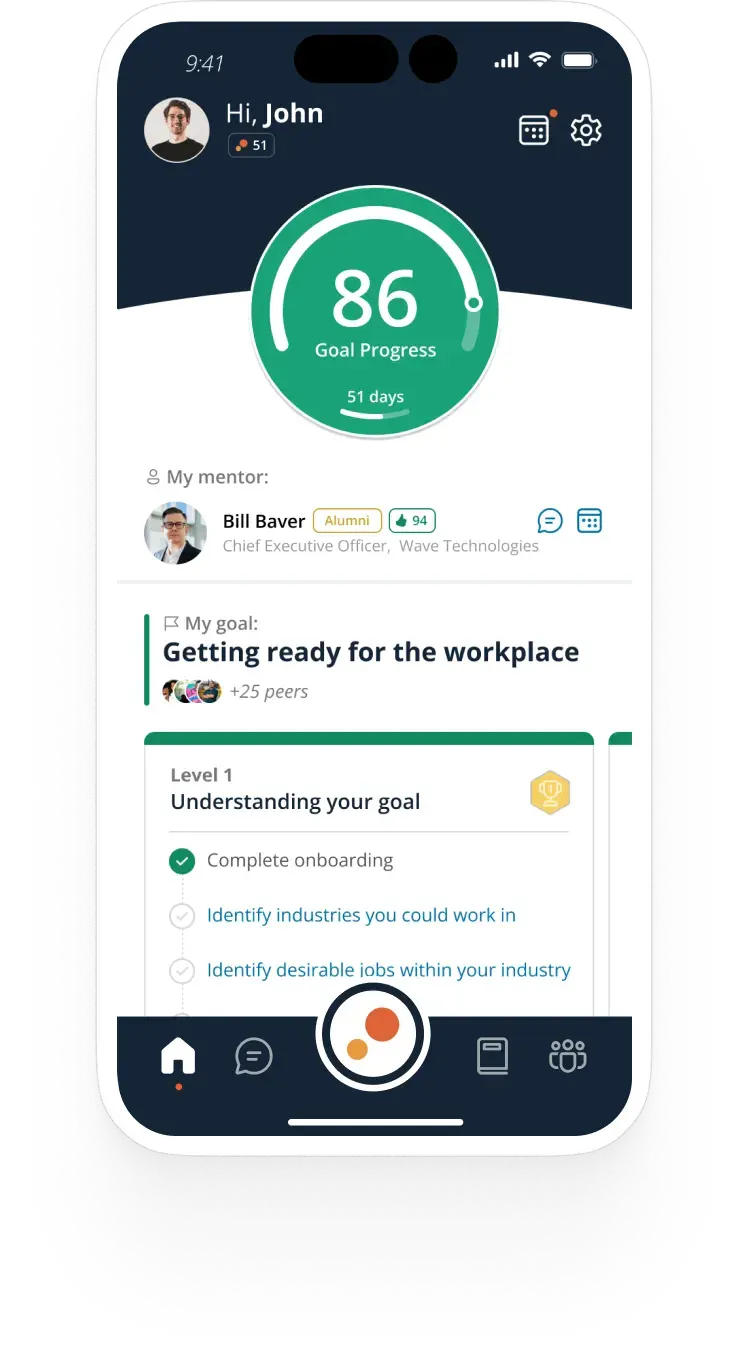 Trusted by top employers and universities around the world: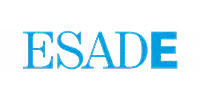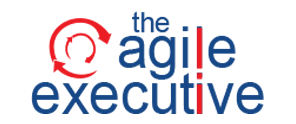 Intentional program design is the foundation of our highly successful development programs. We partner with you to create a program built around your organization's goals to deliver the most important outcomes to you.
We continue to work with you throughout the process to iterate the program design based on science and the data to ensure you are on track for optimal results.
Algorithmic mentor and mentee matching
Mentor-mentee matching is vital to successful programs. Dosen's matching capabilities include research-driven algorithms and human oversight to ensure the right mentor and mentee matches.
Building meaningful connections that last a lifetime, not just a program, fosters a lifelong community for mentees and mentors.
Simple assessments to measure the effectiveness of your program
Measuring the effectiveness of your mentoring program requires an understanding of the leading indicators throughout the entire program. Based on your program design and goals, our analytics platform will enable you to measure every step of the way to help ensure positive outcomes and program success.

Get the most out of your mentors with training and education
Dosen offers on-demand training to give mentors the foundation for success by turning their knowledge and expertise into meaningful connections with their mentees.
Our research-backed training program gives mentors a clear understanding of their role. It helps them build the essential skills of mentorship: active listening, clear communication, empathy, and outcome-based conversations.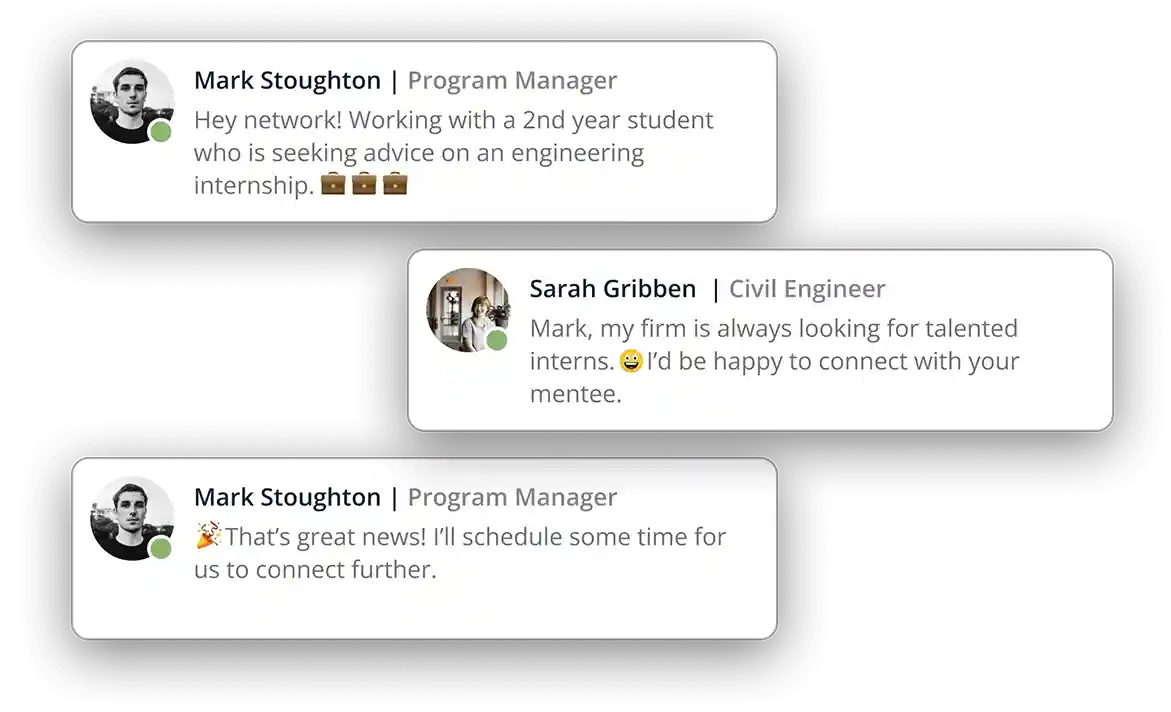 "I have on boarded every platform in this space and I have never seen anything like this. I think this is remarkable."
- Senior Edtech Executive

For employers
Dosen is the most innovative platform powered by proprietary AI & ML mentoring technology. We help universities provide comprehensive career support to their students and alumni, enabling them to navigate their learning journey to enter the job market.

For universities
Best-in-class mentoring software for organizations. Drive business transformation, sense of belonging, cross-functional knowledge sharing, and leadership training with customized mentoring programs with measurable results.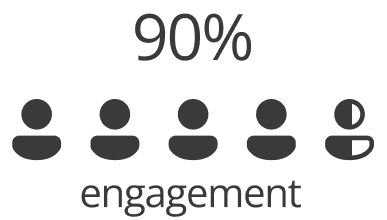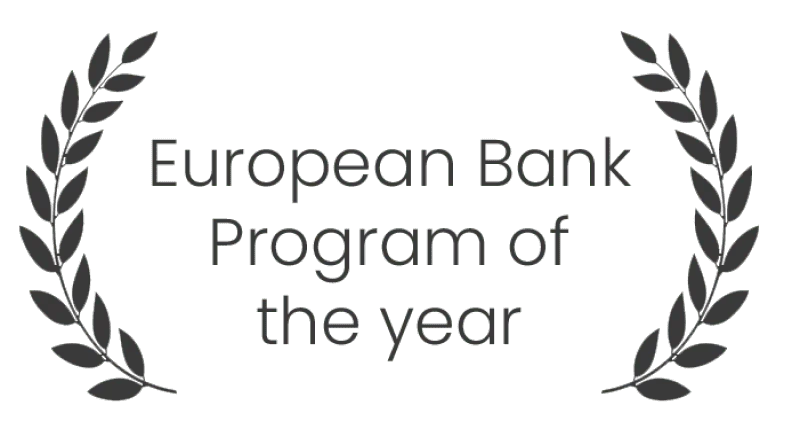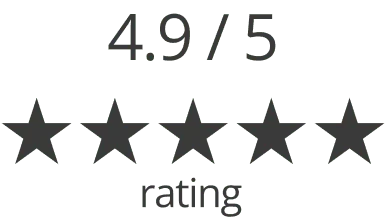 Scaling high quality mentoring
Learn how the European Bank built an award winning mentoring program at scale
Learn More
Mentoring driving personal development
Learn how Esade leveraged EFN mentors to drive learning for female entrepreneurs
Learn More